Create Your Own Travel Agency Logo
A strong travel agency logo communicates three things to your audience: Excitement, wonder, and reassurance that they'll be taken care of on their journey. Regardless if you're catering to the budget traveler or the luxury globetrotter, you'll want to create a logo that shows anyone with the wanderlust bug that your brand can give them the adventure they're hoping for.  
If you're looking for travel logo ideas, you've already done half the work! Browse through these logo designs from all types of travel companies for inspiration. Then, when you're ready to start designing, scroll down for travel logo best practices to see which design elements are the best for your brand message. 
Travel Agency Logo Design Tips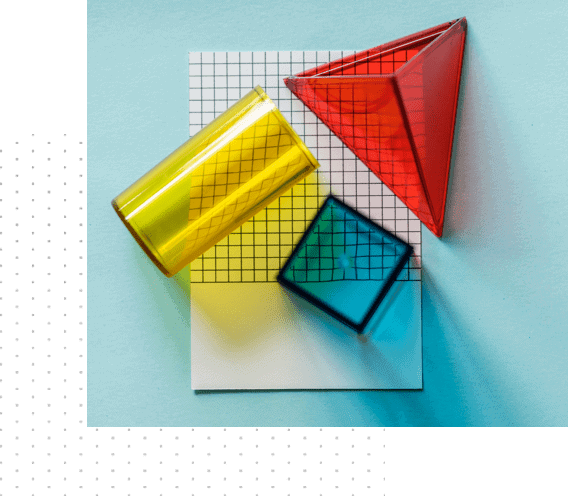 You'll want to choose your icon based on the type of travel service you provide. Aviation companies gravitate toward symbols of planes in flight or abstract swirls that indicate motion, while travel photographers might go with a shutter icon or a scenic image. When looking for an icon, try to find one that's unique to your business.  
When searching for a typeface, look for a font that's both friendly and professional. Many travel agencies use lower-case fonts, and you can't go wrong with a bold sans-serif. That said, you may want to find a typeface that speaks directly to your services, such as an elegant script for luxury travel.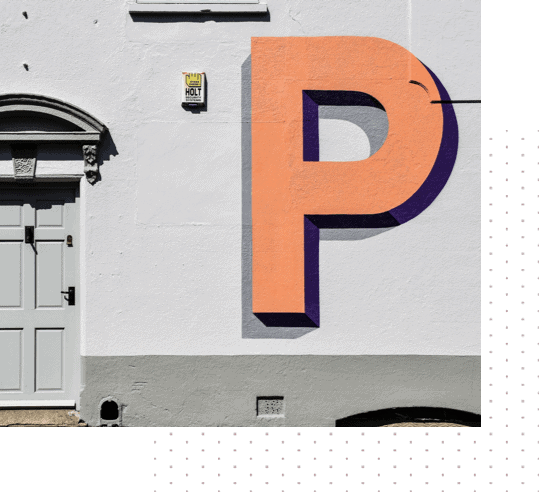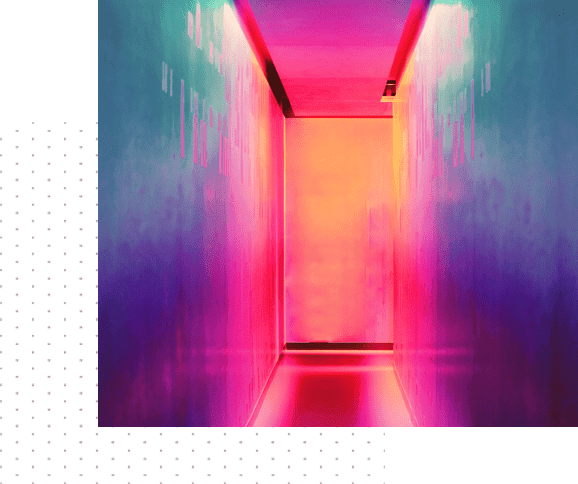 The colors you use will help communicate your brand message to your audience. If you want to emphasize a tropical vacation destination while playing off excitement, warm colors like oranges and reds are the way to go. Blues will convey reliability and remind customers of the ocean. 
The best layout for your logo is one that will work across several mediums, like your website, brochures, and social media pages. Experiment with several versions of your logo by moving around your icon, resizing the lettering of your business name, and testing out the versions in different contexts. You can always ask friends and family which option looks best, before making a final decision.