Make a Professional Startup Logo
You've brought your business idea to life, and you're ready to announce it to the world. Luckily, the best way to make a splash is through creating a memorable startup logo. Successful startups are all about innovation, efficiency, and quickly capitalizing on opportunities in the market – qualities which can all be expressed through the right startup logo design. 
To figure out which type of logo is right for you, check out some of the top startup logos that have hit your industry in the last few years. Then, when you have enough inspiration, scroll down for startup logo design tips to see which icons, fonts and colors are right for your brand.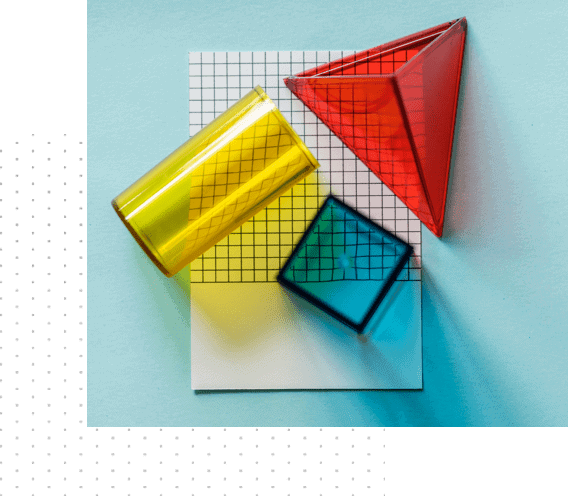 Popular startup logos tend to use abstract icons to say something about what they do – usually with symmetrical shapes. Search for a cool symbol that expresses forward-thinking and innovation, or try to find an everyday object that represents a service you offer or product you sell. 
The typeface you choose will convey much of your logo's personality, so it's important to find the one that best expresses the traits of your business that you think your audience will connect with.
Lowercase serifs are commonly used in startup logos, as they can give logos a modern, adaptable look. However, you also wouldn't go wrong with a san-serif with thin weights; or, you may want to use a custom font to put your own creative spin on your design.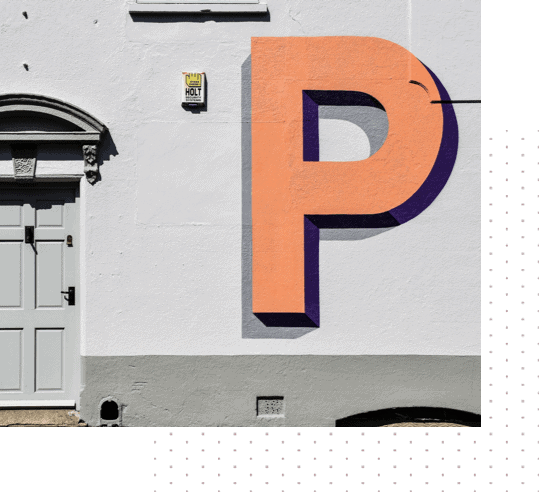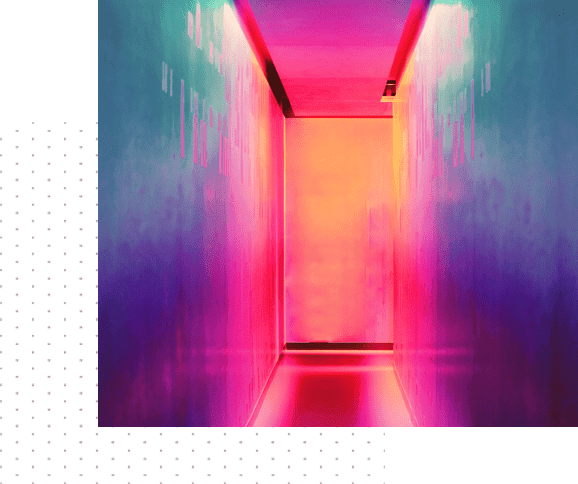 Some startups have recently taken to gradient logo design, a trend that was popular in the '90's and is now making a comeback. Others, however, gravitate towards blue, silver, and black palettes, which signify reliability, innovation and professionalism. 
The best layout for your logo largely depends on where you want to brand. For instance, if your startup's focus is on printed merchandise, you'll want a logo layout that scales well and looks good when enlarged. That said, you should also aim for a layout that can accommodate digital mediums like social media pages and your website.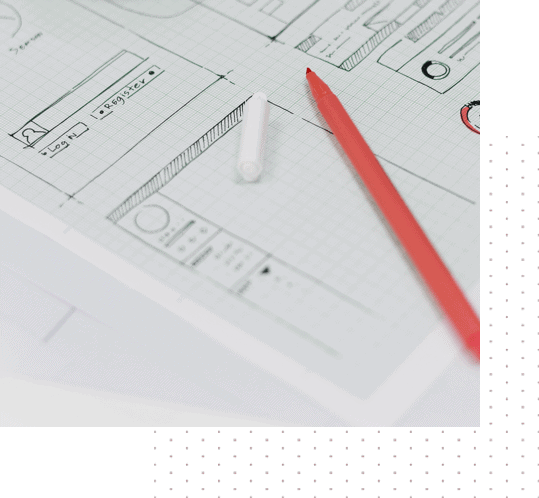 Creating your startup logo doesn't have to be time-consuming or difficult; with Tailor Brands' logo generator, you can finish designing your logo in under five minutes!