Create a tasty logo for your restaurant in less less than 3 minutes.
Creating a logo for your restaurant is the best way to start building a unique brand identity to roast competitors out of the way.
As a restaurant owner, no matter if your restaurant is Vegan, French, Indian or Italian, you need a logo that speaks to your audience and stays in their memory.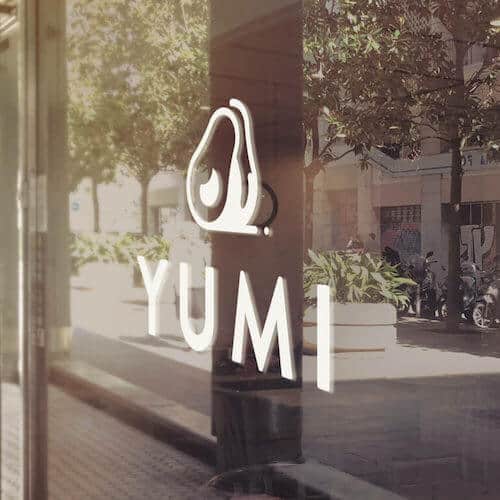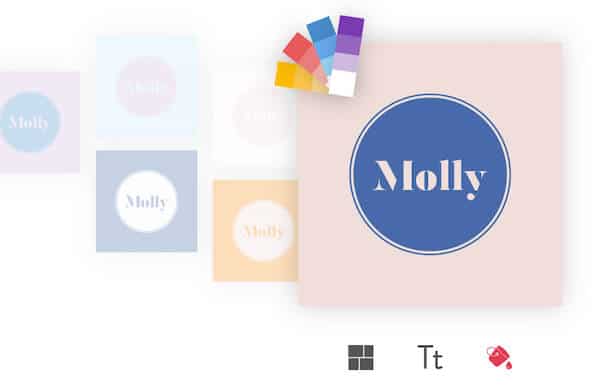 Fortunately, that's exactly what our restaurant logo creator does! It allows you to generate a logo for your business without any design skills.
If you want to get some inspiration before starting to work on your logo, check out some of the restaurant logos below, then scroll down to our logo design tips section. It will help you make a logo that brings customers in the door.
How to make your own restaurant logo
Create your restaurant logo in two minutes, simply by entering your business name and tagline (if relevant) and clicking Design.
Tell us a little about your restaurant, select a logo type, and choose the fonts you love, so we can create the perfect logo for your brand!
Make adjustments and tweaks with our logo editor to bring your vision to life.
You can play with fonts, colors, and logo layout – no design skills necessary! 
Need some restaurant logo inspiration before you get started? We got you. Check out some of the cool logo ideas below, made by our AI logo design tool! 
Restaurant Logo Design Tips
You won't find many icon-heavy restaurant logos in general, as restaurateurs usually don't want to limit the association of their brand to one specific food. However, you can always use a symbol that communicates something about your values as a restaurant rather than your cuisine. 
A family-friendly restaurant, like a diner or a fast-food place, would do well with a mascot logo – featuring a cartoon animal or person – to show that it will appeal to children. On the other hand, if you run a Michelin 3-star restaurant, you may want to consider using an abstract icon to convey the region of the food you specialize in making. 
And, abstract circular imagery might be a good way to go if your menu is dynamic, so that you can keep your customers' attention focused on the fact that they're hungry and ready to eat.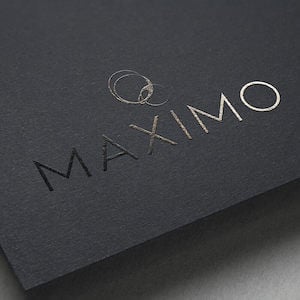 Many restaurant logos use a fork and knife icon combo for the obvious reasons, although we'd caution against that: it's important to try and distinguish your restaurant from others in your area, and you can do that with a symbol that's unique to you.
So, if you do use an icon, err on the side of subtlety and don't make it the main visual focus of your logo design.
The typography of your restaurant logo will tell your audience about the type of establishment you run, so dare to be bold with your logo lettering if it suits the personality of your brand. 

For example, restaurants that cater to a more upscale clientele or have a long, traditional history should definitely opt for fonts in the script family. Family-owned restaurants, whether an Italian pizzeria or a well-known burger joint, might want to consider using a serif, as these fonts are reminiscent of tradition and have a timeless air to them.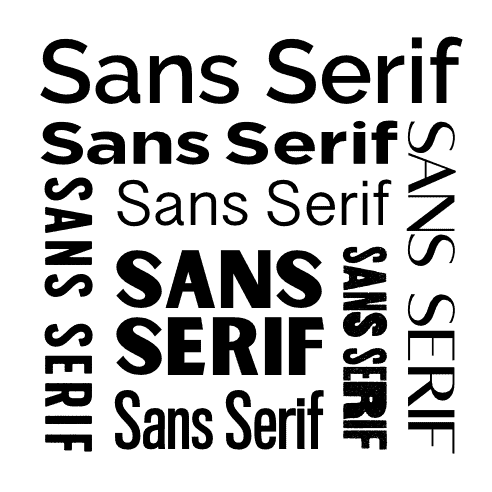 That said, a vegan restaurant with a more hipster customer base won't go wrong with a slab serif font sporting jagged or winged letters, to give off a modern and trendy vibe. 
No matter which font you choose, it's important to check that it scales well; meaning, your logo's typeface should be legible in any size, regardless if printed on a menu or splashed across store signage.
It may sound boring, but whites, blacks and grays are the most common color palette for restaurant logos – usually because they make for clean and sophisticated logos. 
However, like with your typeface, you should try to find colors that express the personality of your restaurant, so that your logo connects with the right customers. Cafes, for instance, would do well with the browns of a fresh coffee bean, mixed with white for a wholesome look.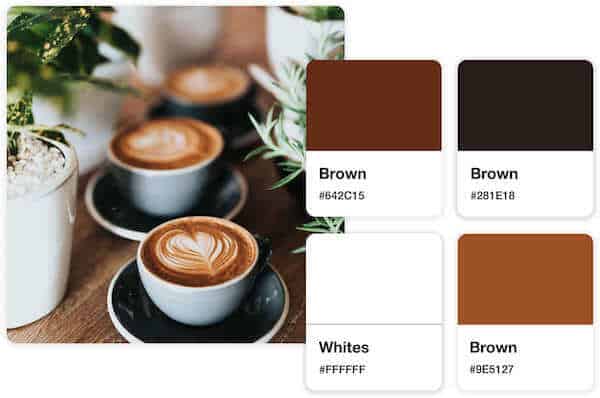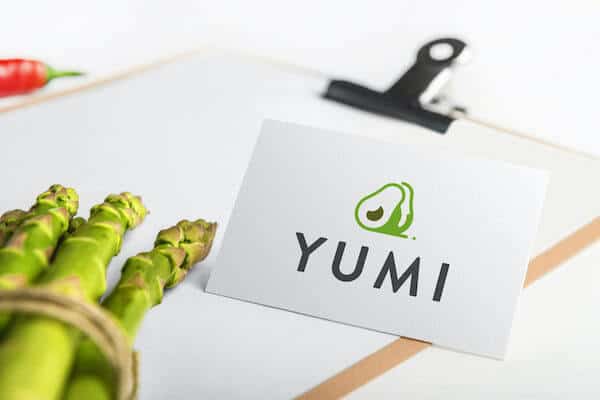 If your food is farm-to-table or you want to emphasize the fresh ingredients you use, consider playing with various shades of green. A taco place might want to use the flag colors of Mexico – red, white, and green – in order to emphasize their authentic food. And, a wine bar could benefit from reds, which stress passion and energy. 
Whichever color palette you choose, make sure that you use colors that resonate with your audience. And, try not to use more than two or three colors in your logo; any more than that, and your logo will likely look cluttered and unprofessional.
Have your menu in mind as you think about where to position your logo. Most restaurants opt for a large, clear version of their logo in the top-center of both their website and their menus, so diners don't forget whose food they're enjoying – even for a moment.
Design Your Custom-Made Logo Instantly