If you've started a landscaping business – be it residential lawn design, weeding and pest control, or landscape architecture services – you'll need a top-notch landscaping logo to show your customers that you're the one for the job. After looking at your logo design, your audience should know that you can help them turn their property into a work of art. 
To get a sense of the best landscaping logo designs out there, check out this collection of logos and see what sparks inspiration. Then, when you're ready to design your own company logo, scroll down for landscape logo design best practices! 
Landscaping Logo Design Tips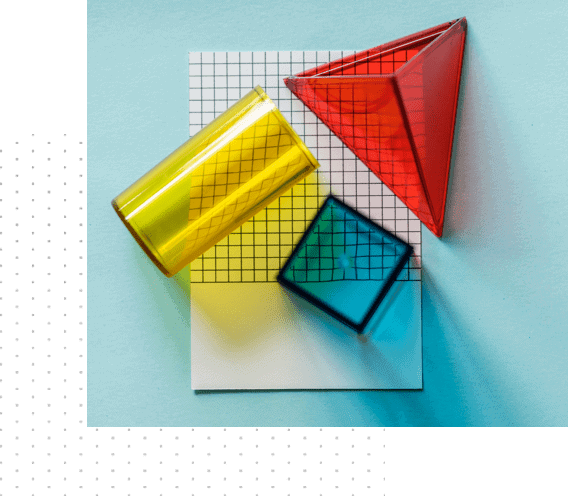 Icons are commonly used in landscape logos, and they usually act as an accent to the landscaping business name. Look for an icon that either says something about the type of work you do – like a sprinkler for installation services or a leaf for lawn care – or, go with a symbol that relates to the name of your business.
You'll want to go with a typeface that speaks to your clientele, as your logo is meant to appeal to your audience. For a trustworthy, clean look, try going with a bold sans-serif with all-caps lettering. If your business name is short, you may want to use a serif font – just check that your logo name is clearly legible with whichever typeface you choose.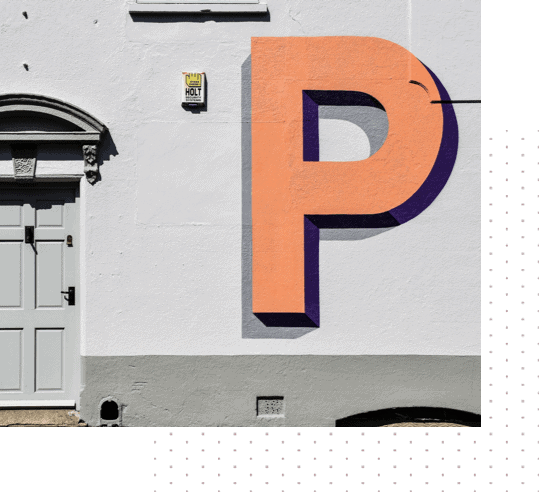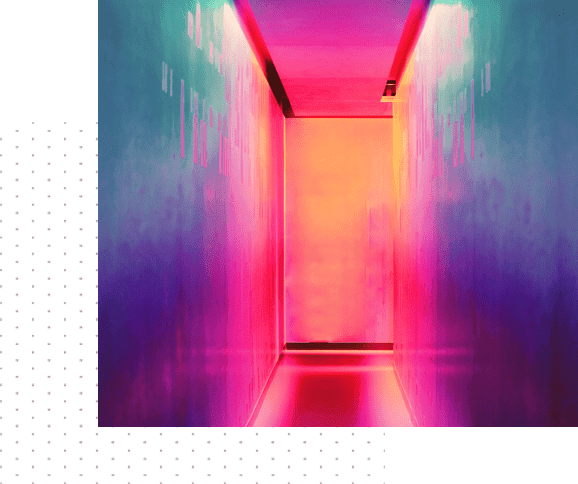 Earthy tones can work to your advantage, and many landscaping companies go with greens, yellows and whites to send their message to their audience. However, make sure whichever color palette you choose differs from your competitors' logo designs, so you can set yourself apart from the crowd. 
It's important to use the logo layout that works best on your branding materials, whether that's physical business cards, website design, or on the side of a truck. One way to test your logo layout is to create several different versions, and then ask friends and family to weigh in on which resonates with them most.