Whether a charming boutique or a five-star resort, your hotel provides shelter, comfort and even luxury to all those who come to stay. And, the best way to communicate that to your future customers is through a hospitable hotel logo.
A logo is the face behind your hotel brand, and it helps to give your customers a way to remember your accommodations – right from reception. When you're ready to design your own logo, browse through some of the top hotel logos in the industry for inspiration. Then, scroll down to read about the design best practices for your industry. 
Hotel Logos for Inspiration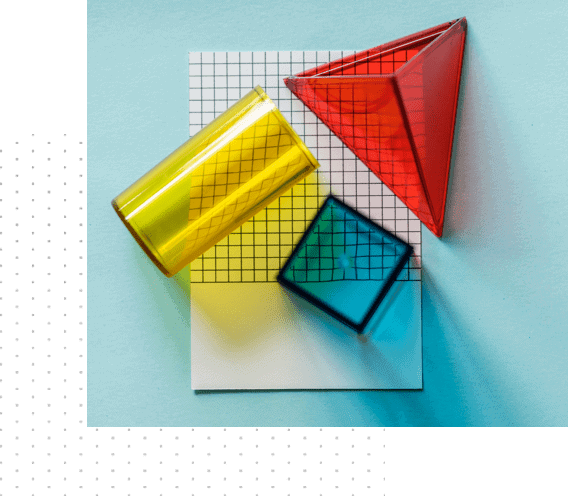 Icons aren't a hotel logo must, and few hotels use symbols of buildings or hotel-like structures to represent their brands. Instead, try to find a symbol that connects to the name of your hotel, or use a monogram with the initials of your business name. 
The typeface you use in your logo will help give off a particular kind of vibe to your guests.  High-end hotels are known for using slab serif fonts, while more low-key establishments – like inns – gravitate towards sans serifs with thin weights. Whichever font you choose, make sure you're sending the right message to your clientele.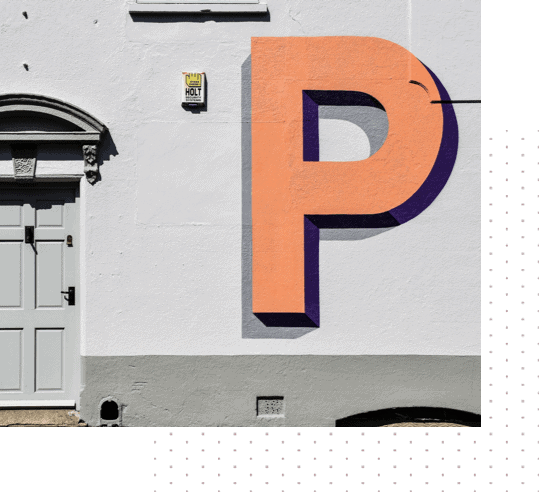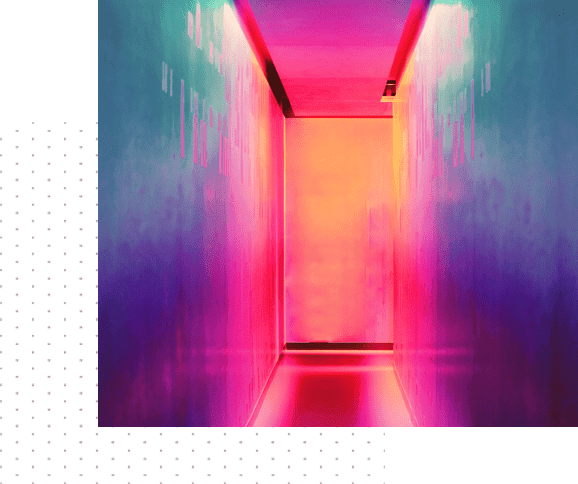 There's a lot of freedom with hotel logo color palettes, in that the colors you choose depend largely on the type of emotions you want customers to associate with your hotel. Try golds and blacks for a luxurious tinge to your logo, blues for a sense of security and trust, or reds for energy and excitement.
As a hotel owner, your logo is going to be emblazoned right on your building, so it needs to scale appropriately. Opt for a layout that easily be resized to look good on both printed materials like brochures and digital mediums such as your website.