The best hair salon logos are ones that pay attention to detail and look clean, professional and polished. Appearances are everything in the hair care industry, so you'll need a logo that speaks to the type of clientele you're trying to attract – whether that's neighborhood soccer moms or edgy punk rockers.
Before you start designing your hair logo, it will help to look at some of your competitors' designs to get a sense of the styles that will work best for your brand. Check out some of these top salon logo designs and see if any of them resonate. Then, scroll down to learn all about the hair care industry's design best practices.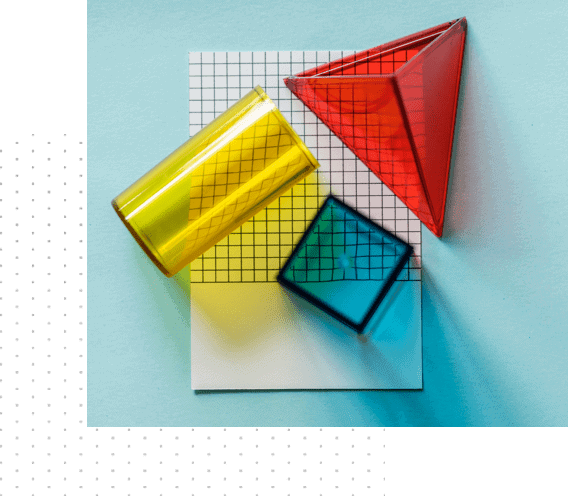 Many hair salon logos use icons to help symbolize a service they offer or a character trait of the brand itself. When choosing a symbol, you don't need to look for a direct representation of your business name; instead, try finding an icon that represents the vibe you want your brand to give off, whether to remind your audience of edgy cuts or a tranquil wellness experience.
Most hair logos use a bold, clear typeface to communicate professionalism and be easily legible. For an edgier look, you may want to use a slab serif typeface or an italicized font, but make sure that the font you choose is readable at first glance and cohesive with the rest of your design.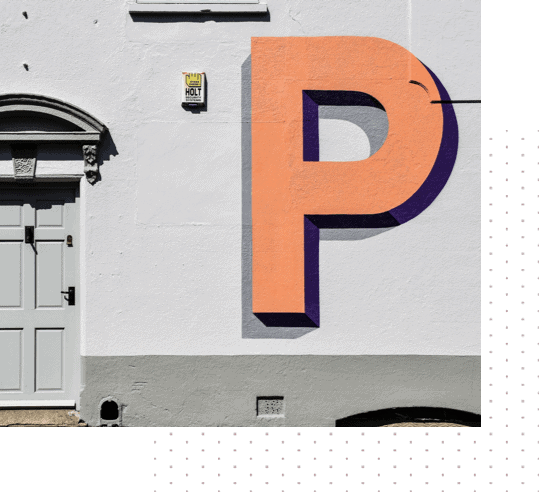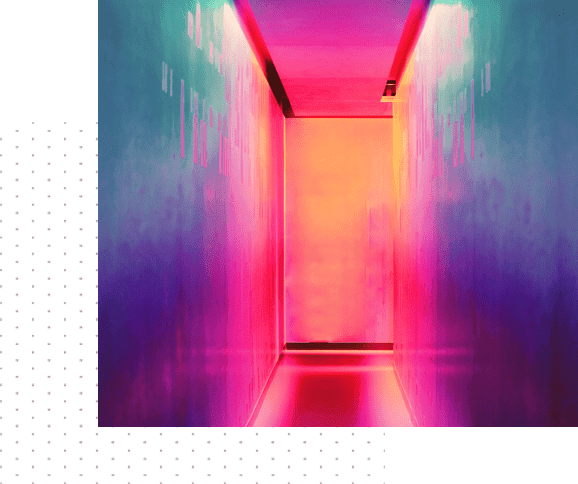 Your salon logo color palette is where you can emphasize what's unique about your services. If you only use organic and natural hair care products, you may want to focus on greens and white. Or, if you cater to a high-end clientele, a black and white palette with a subtle accent will do the job. Whichever colors you choose, make sure to avoid shades that are too bright or loud. 
Every element of your logo should complement the overall design, and it's best to have your icon and business name proportional to each other. You'll be using your logo everywhere – from the front of your store to your website and social media pages – so opt for a layout that scales well and can be easily resized.