When you're in the food and drink business, one of the best ways to cook the competition is through building a proper brand. And, regardless if you're a personal chef, sommelier or the owner of a food truck, a food and drink logo should definitely be on the menu. 
If you want your business to be remembered, you're going to need a logo that's full of personality and spice. Scroll down for some of the most appetizing food and drinks logos in the industry, and read on for design tips to help you make a logo that gets customers ready to wine and dine. 
Food & Drink Logos for Inspiration
Food & Drink Logo Design Tips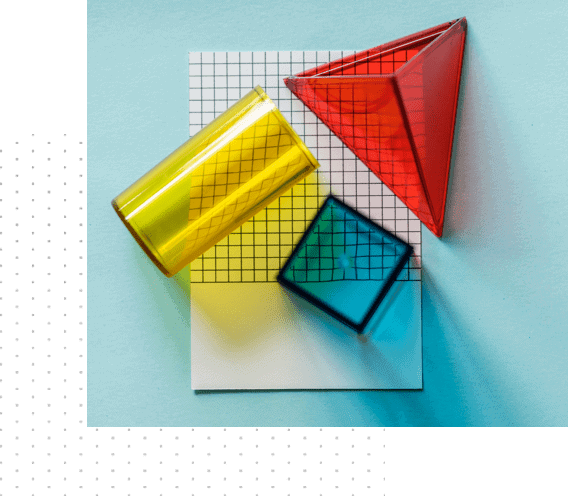 Icons are usually not the main focus of a food and beverage logo, but you may want to use one to separate your logo from competitors'. Look for the symbol that best represents the service you offer, like a chef's hat for gourmet meals or a pitcher to remind customers of your best beer. 
Is your business casual and relaxed, or are you going for a more upscale and elegant vibe? Try a font in the script family if you want to impress clients with your class and wisdom, but consider a slab serif with winged letters for a hip, funky look.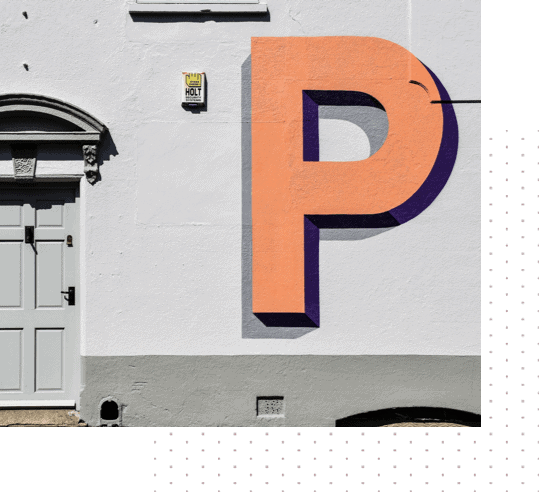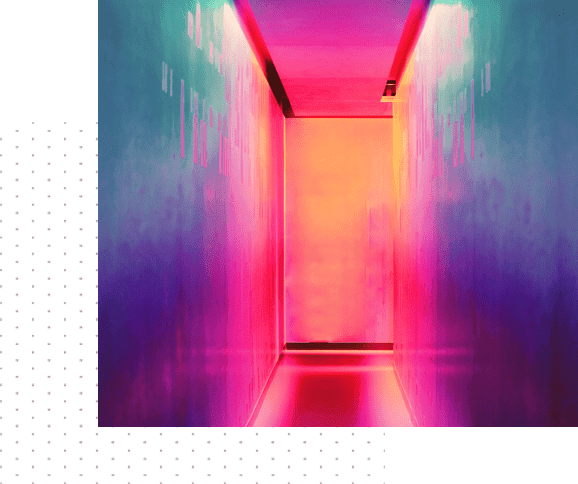 Colors carry their own emotional connotations, so it's up to you to decide which colors your customers will most connect with. If you offer vegan or vegetarian products, greens are always a good bet; a wine brand might stray more towards deep reds or violets. 
Where do you envision putting your logo? For online branding, like social media pages and your website, you'll want a logo that stands out in the digital crowd. If you're primarily using products and menus, on the other hand, try a logo layout that looks good no matter the size or position.