Your family reunion wouldn't be complete without a family logo, one that's fun, energetic and full of personality. Whether you have a big event coming up like a wedding or a trip abroad, or you just feel like making t-shirts to surprise your nearest and dearest, creating a family logo is the perfect way to celebrate.
Every family has their quirks and charms, so you'll want to nail your logo with the personality that best characterizes your household. To get some family logo inspiration, check out what others have designed for their own reunions and events. Then, when you're ready to start creating, scroll down for some family logo best practices.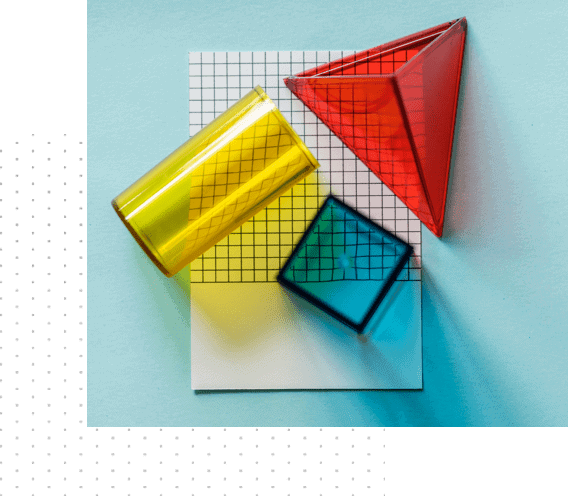 Does your family have a memorable last name, like Silver or Bear? You may want to consider using an icon that embodies the meaning within a symbol. Or, try finding an icon that represents something your family likes to do together, whether that's fishing in the summers or laughing on the daily.
There are so many different types of fonts you can use in a family logo, depending on the message you want to communicate to onlookers. For example, a wedding logo might do better with an elegant typeface like an italic script, while a reunion logo would look nice with a modern font or an all-caps serif. Just make sure whichever font you choose is legible in both small and large print.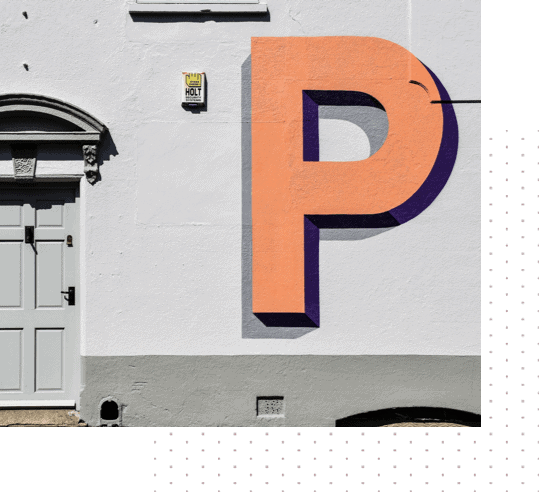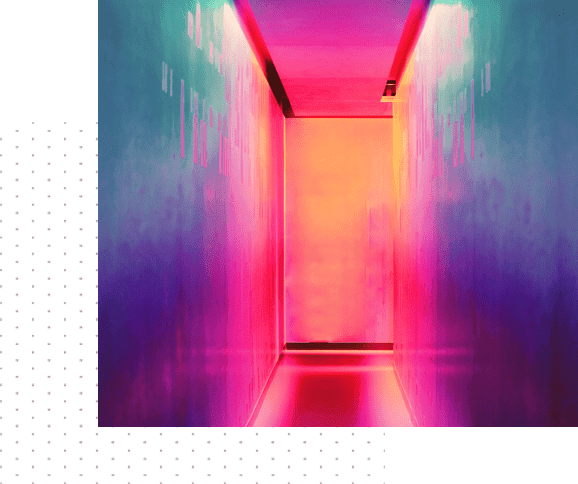 Colors have different personalities, and you'll want to choose at least one that conveys energy and excitement – like reds, oranges or greens. Whichever colors you choose, aim to use lighter shades to keep your logo enthusiastic and fun.
Before choosing your logo layout, you should think about the main places you're going to use your family logo. If it's primarily for wedding invitations and memorabilia, then you'll need a layout that prints nicely and can be resized. A t-shirt or other merchandise, on the other hand, will need a logo that looks good when enlarged.