Whether you offer animal grooming services or sell pet supplies, train service dogs or run a puppy-sitting service, you want your customers to know that their animals are in good hands. And, there's no better way to communicate that message than through an animal and pet logo. 
It's essential to instill trust with your logo design, which you can do by choosing the right combination of colors, fonts, and icons. We've gathered a collection of the top animal and pet logos for you to look through and gain inspiration from below. Then, scroll down for some best practices so you can design your own logo!
Animal Logos for Inspiration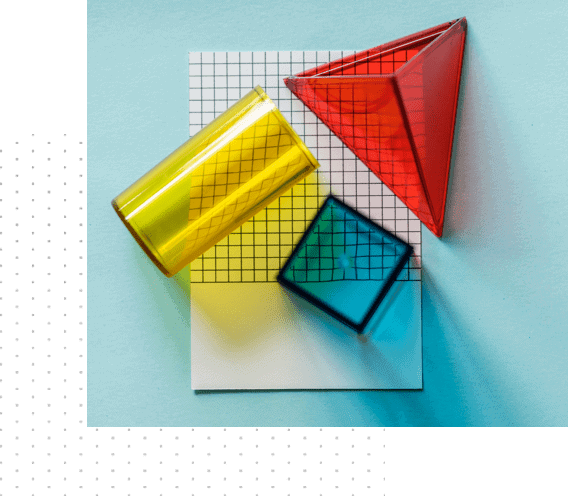 This one's easy – animal icons all the way! You'll often see icons that reflect the type of animal business being represented, and you may want to consider taking that route. Or, you may want to opt for an animal-related object, like a paw print or a toy chewing bone.
Don't be afraid to go with loud lettering in your animal logo – something that screams fun and personable. Try out rounded bubble letters for a playful look, or go with a custom font to express your animal business's unique characteristics.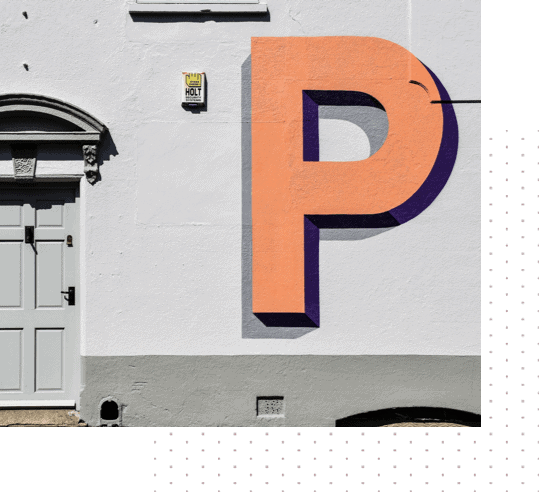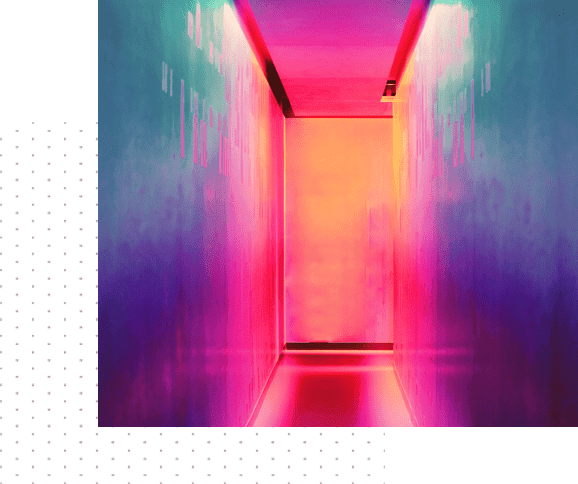 You'll want to think about using earthy tones in your animal and pet logo, as they'll remind your audience of nature and the outdoors. Or, consider using a palette that reflects the kind of animals you work with, like pink and brown for rabbits or green and blue for sea life.
Think about where you'll use your logo most before you choose a layout. If you sell merchandise like collars and food, go with a layout that will look best on printed materials. That said, make sure your logo looks equally as good on digital mediums, like your business's website and social media pages.